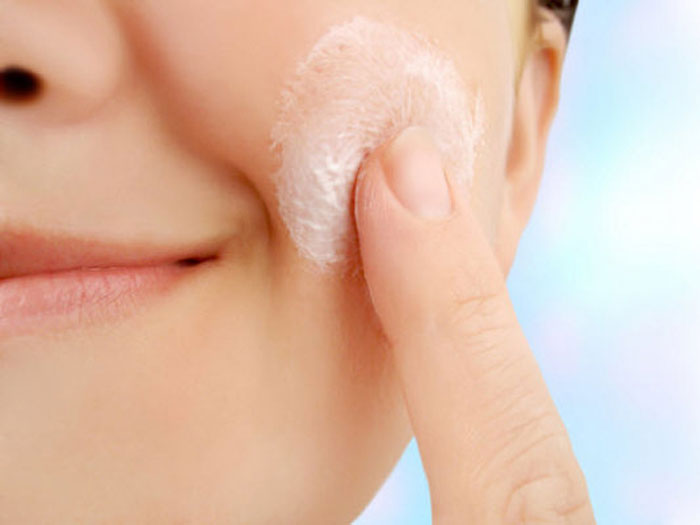 Eczema, a common disease affecting the large range of the population. The studies suggest that approx 31.6 million population shows the symptoms of Eczema and 13.8% suffer from mild to critical eczema in U.S. This number is increasing at an alarming rate worldwide and researchers are still testing different theories to understand this trend.
Each individual is different with its different medical needs. You can take curative measures like:
Avoiding direct contact to basic allergens (cosmetics, wool, perfumes, synthetic fibres, dust, sand, smoke and so on)
It's important to keep your skin hydrated with creams and ointments. Usage of petroleum jelly can seal moisture in your body that acts as a barrier for various allergens.
The patient needs to stay away from eczema aggravators (harsh soaps, allergens, dust, stress and so on) that trigger the disease outbreak.
Be in a relaxed mental state without any stress, apply much of the petroleum jelly on the infected areas. Stress/tensions may cause the skin to get even more worse.
Dry skin in contact with allergens can worsen the disease. Keep your skin dry, help reduce inflammation actions and allergic reactions.
Cut off water based lotions that contain fragrances. Stop scratching your skin to avoid it getting worse. Curing Eczema requires multi-faceted approach.
The attention towards the limiting bacteria causes inflammation and scratching/itching. You need to hydrate your dry skin immediately after showering routine. We would recommend that no moisturizer is as effective as the plain water.
To normalize the basic skin inflammations, you may use ceramides. The topical corticosteroids are actually a gold standard treatment for controlling the disease flares. One of the best treatment for controlling. Licoric and Dexpanthenol also turns out to be effective in the management of inflammation, skin lightening issues compromised skin barriers in this Atopic Dermatitis is especially vulnerable to UV rays exposure. New long-lasting photostable sunscreen ingredients have the longer ability to make your skin irritable. Although we have left a lot of details out, but we hope that various self-care techniques discussed above can help you manage the disease better!
.
*These are our opinions only and not based on factual evidence. We strongly urge you to visit your medical professional before taking action on any advice stated on this website